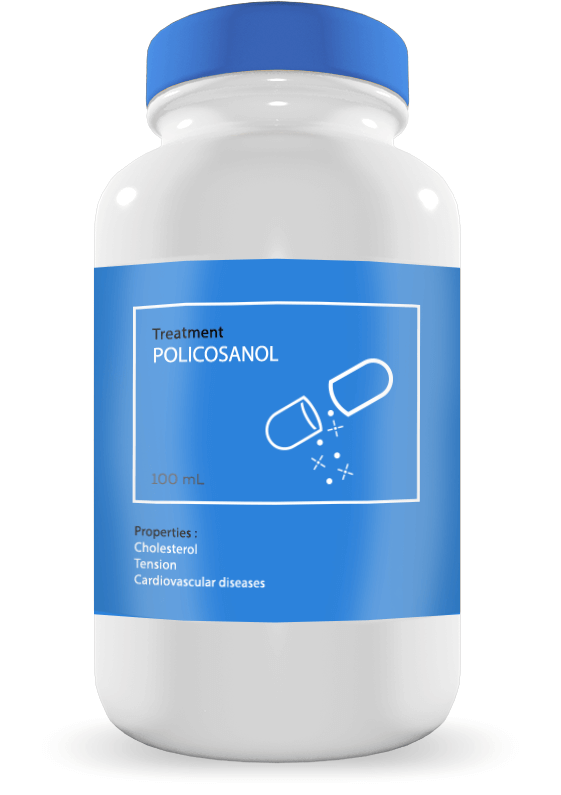 Fighting aging by acting on lipoprotein
Discovered by Cuban researchers, Policosanol is a mixture of fatty alcohols, most often from sugar cane, which is said to have a role in cholesterol regulation and the prevention of cardiovascular diseases. Several clinical studies [1] show its effect on HDL decrease, although its mechanism of action is not fully clarified, its role in platelet aggregation inhibition and its antioxidant function.
Interest
Efficiency
Availability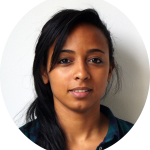 Katidja studied biology and health engineering at the school of engineering of Angers.
More about the Long Long Life team
Katidja a étudié l'ingénierie de la biologie et de la santé à l'école d'ingénieurs de l'université d'Angers.
En savoir plus sur l'équipe de Long Long Life