Fight aging with a stem cell based treatment?
According to two recent studies by a research team from the Interdisciplinary Stem Cell Institute of Miami University, and published in The Journals of Gerontology, a new treatment based on bone marrow stem cells would prove very effective in the fight against aging.
Two studies to prove the efficiency of stem cell based aging treatment without side effects
The first study consisted in an injection of bone marrow stem cells, the mesenchymal stem cells (MSC), since they are responsible for bone repair. With age, their degradation could cause aging-linked frailty. The cells were harvested from subjects aged 20-45 and injected to patients, aged 76 on average, in order to observe the effects of the injection on the patient's health and on aging frailty [1].
During the first study, 15 frail subjects received the MSC injection [2]. Their health was checked 6 months after the injections, and they showed a better functioning immune system. They also presented an increased tumor necrosis factor, which helps eliminate pathogens and infections from the body. Their quality of life and levels of fitness were increased as well, and no ill effects were observed, which can indicate that the treatment is not only effective for age-related frailty but also well-tolerated by the body of aged patients.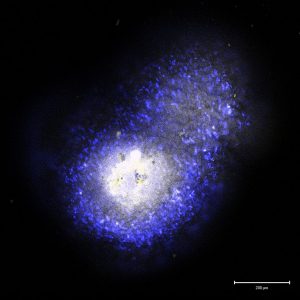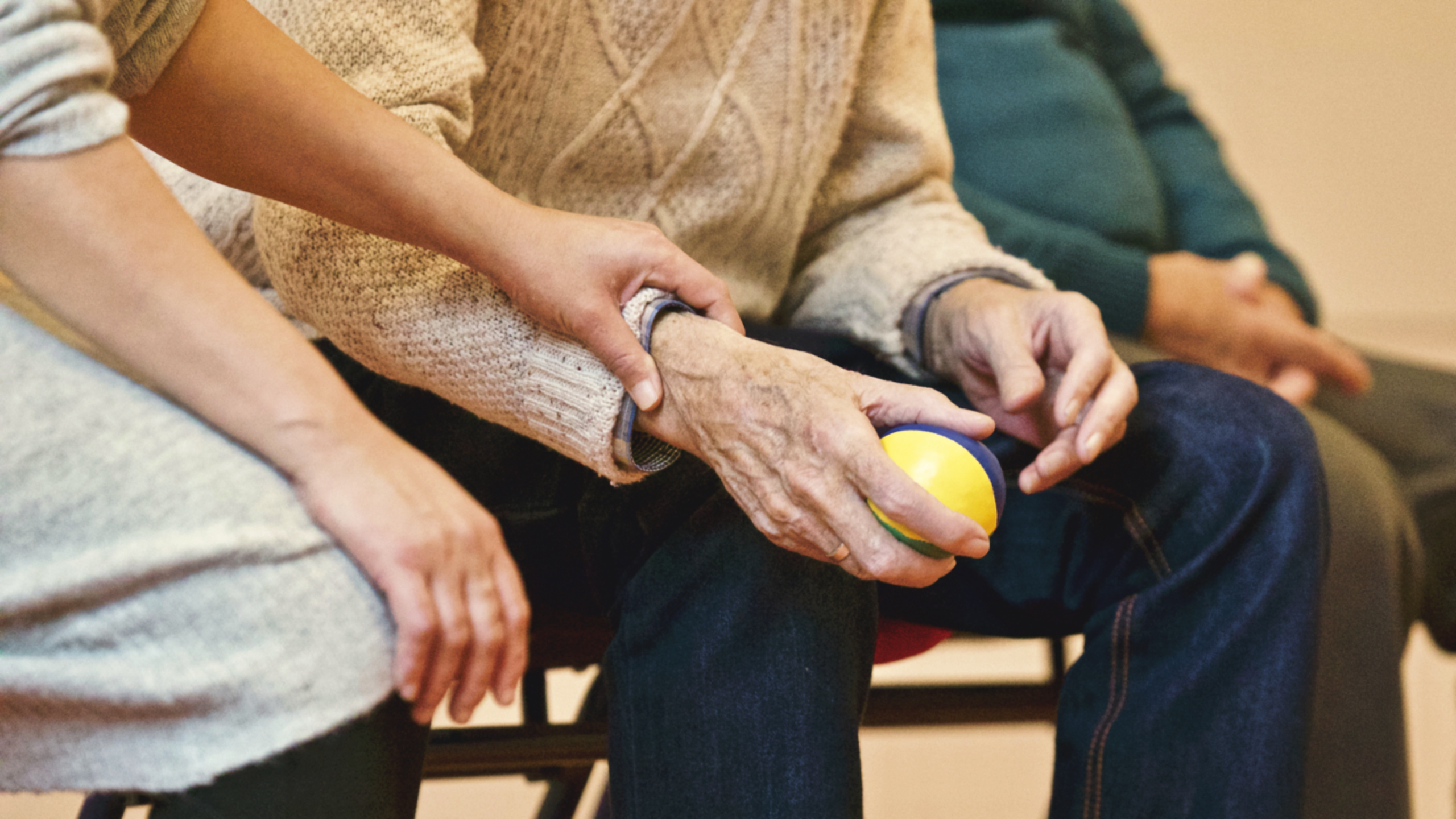 The second study was conducted as a double-blind process: the treatment was simultaneously given to one group of patients while the other group was given a placebo. Both doctor and patient didn't know which treatment was being administered. The results of both groups were then confronted [2]. This allows to measure the efficiency of a treatment while reducing as much as possible the external factors that can influence the results (psychological, environmental and social biases…) On the course of this second study, 30 patients with aging frailty underwent the test. The results were measured six months later. They were essentially similar to those of the first study: the research team found no ill-effect on the health of the patients who received the treatment, and both their fitness levels and immune system were better. The control group, however, showed none of those ameliorations, which tends to suggest that the treatment is indeed efficient, as well as relatively low-risk for the health of aged patients.
In conclusion, although both studies were only conducted on a small number of patients, it kindles much hope with researchers and now demands to be tested on a wider range of randomly selected subjects, to finally prove its efficiency, although these studies already represent a big step in the fight against aging.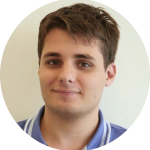 Communication & content manager, video producer/director for Long Long Life
Specialized scientific and technical translator for Elvesys and Long Long Life. She graduated with an EMT M.A. in Language Industry and Specialized Translation from Paris 7 University.
More about the Long Long Life team
Responsable de communication et de contenus, chargée de production vidéo pour Long Long Life.
Traductrice scientifique et technique spécialisée pour Elvesys et Long Long Life. Elle détient un master 2 « Industrie de la langue et traduction spécialisée » de l'Université Paris 7 Diderot.
En savoir plus sur l'équipe de Long Long Life
[1] Futurism.com, a New Stem Cell Treatment Had "Striking" Anti-Aging Results, 2017
[2] Samuel Golpanian, Darcy L Difede, Aisha Khan,… Joshua M Hare, Allogenic Human Mesenchymal Stem Cell Influence for Aging frailty, The Journals of Gerontology, Volume 72 Issue 11, November 2017
[3] Bryon A Tompkins, Darcy L Difede, Aisha Khan,… Joshua M Hare, Allogenic Mesenchymal Stem Cells Ameliorate Aging Frailty : A Phase II Randomized, Double-Blind, Placebo-Controlled Clinical Trial, The Journals of Gerontology, Volume 72 Issue 11, November 2017