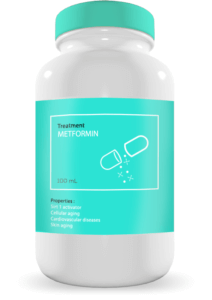 The first molecule studied in a clinical trial directly targeting aging
Metformin, marketed since 1950 as glucophage, is the most commonly prescribed drug for the treatment of type 2 diabetes. Of all its homologues, it is the anti-hyperglycemic with the fewest side effects[1]. In addition to its proven effects on diabetes, several studies in animals (mice and the small worm C. Elegans) demonstrate anti-aging actions, the mechanism of which is still being studied[2, 3, 4, 5].
Interest
Efficiency
Availability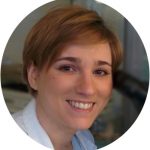 Marion Tible has a PhD in cellular biology and physiopathology. Formerly a researcher in thematics varying from cardiology to neurodegenerative diseases, she is now part of Long Long Life team and is involved in scientific writing and anti-aging research.
More about the Long Long Life team
Marion Tible est docteur en biologie cellulaire et physiopathologie. Ancienne chercheuse dans des thématiques oscillant de la cardiologie aux maladies neurodégénératives, elle est aujourd'hui impliquée au sein de Long Long Life pour la rédaction scientifique et la recherche contre le vieillissement.
En savoir plus sur l'équipe de Long Long Life