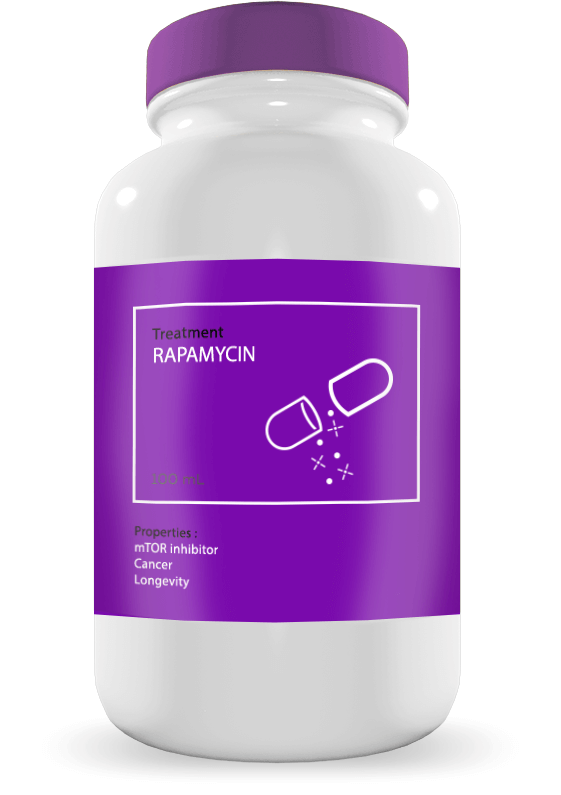 mTOR's modulator is the talk of the town
Rapamycin is derived from bacteria discovered in 1964 in the Easter Islands by a Canadian research group. Since its discovery and exploitation under various names[1] (everolimus, sirolimus, in particular), rapamycin has been used in the treatment of two specific conditions:
Organ transplantation[2]: by its immunosuppressive action, i.e. it prevents the recipient's immune system from rejecting its new organ,
Cancer[3]: by its anti-proliferative action, it stops the reproduction of cancer cells and thus the metastatic expansion of cancer.
Recent studies have examined its possible value in the fight against aging, with interesting results – to be considered with some restraint[4].
Interest
Efficiency
Availability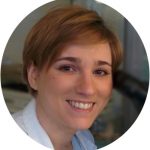 Marion Tible has a PhD in cellular biology and physiopathology. Formerly a researcher in thematics varying from cardiology to neurodegenerative diseases, she is now part of Long Long Life team and is involved in scientific writing and anti-aging research.
More about the Long Long Life team
Marion Tible est docteur en biologie cellulaire et physiopathologie. Ancienne chercheuse dans des thématiques oscillant de la cardiologie aux maladies neurodégénératives, elle est aujourd'hui impliquée au sein de Long Long Life pour la rédaction scientifique et la recherche contre le vieillissement.
En savoir plus sur l'équipe de Long Long Life