A multidisciplinary odyssey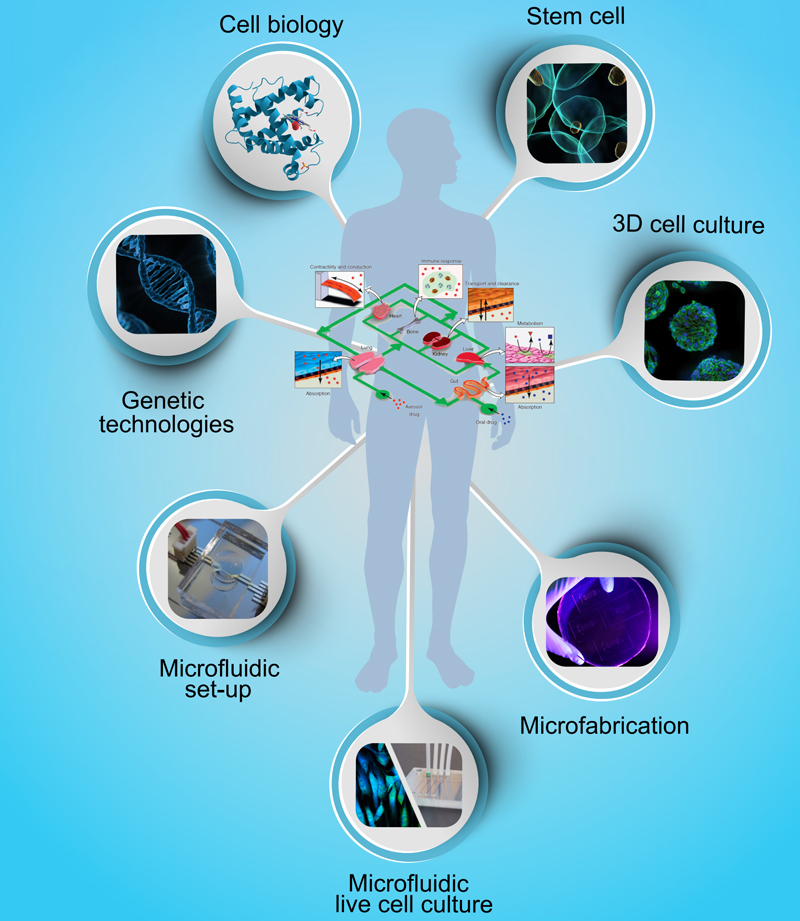 Elveflow Organ-on-chip microfluidic research project : We createdthe Elveflow Microfluidic innovation center because we believe
that microfluidics is a key element of medical research tomorrow. In particular, we believe that the development of microfluidics coupled with the fundamental research in cell biology allows to develop the Organs-on-chip that are ever more representative of the in vivo processes in the human being.
For this reason, we work with the pioneer research laboratories to lay the technologically critical groundwork that enables the development of the next generation of the Organs-on-chip.
Organ-on-chip will matter
We think that the next generation of organ-on-chip will accelerate new drugs development and ultimately bring us to personalizedmedicine.
Giving GO/NO GO indicator to research laboratories at drugs discovery level
Provide alternative to animal testing at preclinical trial level
Provide personalized medicine to patient at hospital
Moreover we think that organ-on-chip research will indirectly fasten other fields such as artificial organ culture or cell therapy.
"Together, let's pave the way for the ,ext generation of organ-on-chip!"
What can we bring to your organ-on-chip research project ?
Microfluidics engineering
Chip : Develop microfluidic chip for long term and controlled cell culture
Setup : Provide state-of-the-art microfluidic and optical setup
Products : Industrialization of the microfluidic cell culture platform
Research funding & dissemination
Funding : Our goals fits entirely with the value-creation objectives of the H2020 European funding programs.
Valorization : Our objective is to facilitate the transfer of the specialized knowledge created in research laboratories towards society.
All microfluidic related skills in one company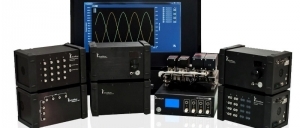 We develop and provide the widest range of microfluidics flow control systems. We have a flow control solution for any microfluidics applications. We can offer the most complex microfluidic setups including synchronized pressure controllers, vacuum controllers, flow sensors, pressure sensors or matrix of valves. While working into R&D consortium, we can also develop specific flow control instruments for your research topic.
Dr Guilhem Velvé Casquillas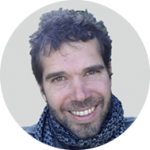 Physics PhD, CEO NBIC Valley, CEO Long Long Life, CEO Elvesys Microfluidic Innovation Center
More about the Long Long Life team
Docteur en physique, CEO NBIC Valley, CEO Long Long Life, CEO Elvesys Microfluidic Innovation Center
En savoir plus sur l'équipe de Long Long Life