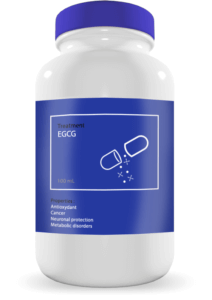 EGCG: long name, multiple indications
It goes by the scientific name epigallocatechin gallate, but we will simplify by EGCG. This green tea extract has been known for a long time for its very powerful antioxidant capacities. It is also found in white tea and, in smaller quantities, in black tea. This catechin is now the focus of attention, particularly in the treatment of cancer and the prevention of neurodegenerative diseases.
Interest
Efficiency
Availability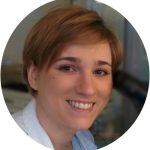 Marion Tible has a PhD in cellular biology and physiopathology. Formerly a researcher in thematics varying from cardiology to neurodegenerative diseases, she is now part of Long Long Life team and is involved in scientific writing and anti-aging research.
More about the Long Long Life team
Marion Tible est docteur en biologie cellulaire et physiopathologie. Ancienne chercheuse dans des thématiques oscillant de la cardiologie aux maladies neurodégénératives, elle est aujourd'hui impliquée au sein de Long Long Life pour la rédaction scientifique et la recherche contre le vieillissement.
En savoir plus sur l'équipe de Long Long Life