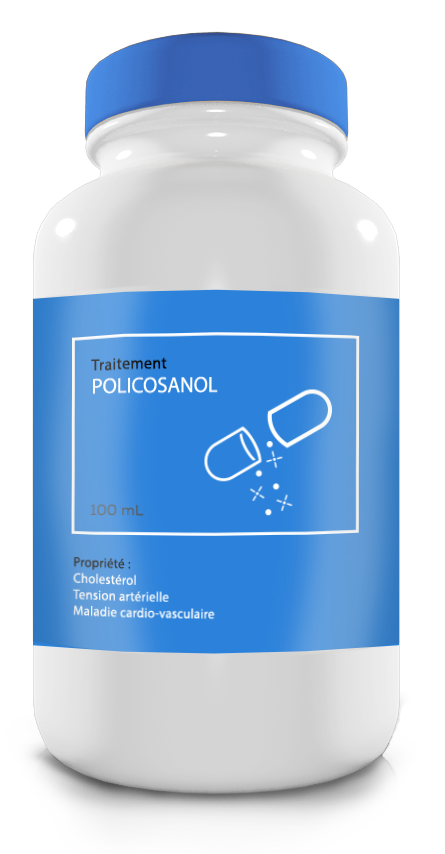 Synonym: octacosanol (main component of policosanol).
Number of publications: more than 20
Molecule availability: over-the-counter
Route of administration: oral
Posology : from 10 to 20mg/day
!Please read the disclamer below!
benefits
Evidence of efficiency
Availability
Cholesterol:  Reduces the  LDL cholesterol level and increases HDL cholesterol, induces a reduction of blood pressure and a reduction of a heart attack risk in patients who present high levels of LDL [1].
Cardiovascular disease: LDL cholesterol is the first heart attack factor, its reduction thus has an important effect on lifespan.
Blood pressure: High levels of LDL cholestrol are one of the biggest causes of high blood pressure. A blood pressure too high can induce heart disorders, a kidney failure…
Supposed effects: Policosanol can reduce the levels of LDL cholesterol and increase those of HDL cholesterol, reduce blood pressure, support blood flow and reduce the risk of cardiovascular diseases.
Additional molecule: Rosuvastatin
Summary: Policosanol is a set of eight alcohols, the main one being octacosanol, which can be found in sugar cane. It can reduce LDL cholesterol production by the liver and increase levels of HDL cholesterol. Recent studies have shown that combining it with rosuvastatin allows for a more efficient reduction of cholesterol.[2]
Disclaimer :
Due to its possible antiplatelet effect, please refrain from taking policosanol before surgery.
In rare cases, policosanol can trigger polyuria (excessive production of urine), insomnia, headaches, dizziness, and light gastrointestinal disorders.
[1] "Policosanol as a New Inhibitor Candidate for Vascular Calcification in Diabetic Hyperlipidemic Rats," n.d.
[2] Solomenchuk TM al et, "[EFFICIENCY OF CONCOMITANT USE OF POLICOSANOL AND ROSUVASTATIN IN PATIENTS WITH STABLE CORONARY ARTERY DISEASE AND MODERATE HEPATIC DYSFUNCTION]. – PubMed – NCBI," accessed December 12, 2016, http://sci-hub.cc/https://www.ncbi.nlm.nih.gov/pubmed/27491147.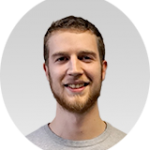 Hadrien is an engineer and was trained in biology, physics and bio-engineering at the École Polytechnique féminine in Paris.
More about the Long Long Life team
Hadrien est aujourd'hui ingénieur polyvalent après une formation en biologie, physique et bio-ingénierie à l'École Polytechnique féminine.
En savoir plus sur l'équipe de Long Long Life